My Team
When you became my client, you placed your trust in me to help make your vision a reality. I honor that trust with the help of my experienced support staff. Together, we make a strong commitment to customer service.
If at any time you have a question, concern or need, please let us know.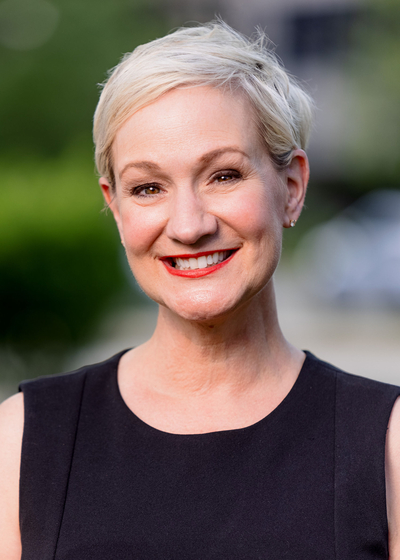 Jennifer L Johnson
Associate Financial Representative
Office 630-368-3183

Hi, I'm Jennifer! I have been with Northwestern Mutual since 2015 and joined Tom's team in early 2017. I handle the operations and service aspects of new investment accounts, personal planning analysis, investment advisory proposal development and opening new accounts.
Once these accounts are active, I handle client services like RMDs, contributions, rollovers, withdrawals, transfers and changes to allocations.
Before my career in financial services, I toured worldwide as a professional musical theatre actress! I also spent time at home with my daughter and nutured her passion for competitive figure skating.
When I am not working to serve all of you, or at the ice rink, my daughter and I enjoy our home in Wheaton, which we share with our very lazy cat, Davis. We love to travel, cook, experience gourmet adventures, reading, and simply enjoying being together.
I am available by email daily and in the office Monday through Friday 8 am to 2 pm.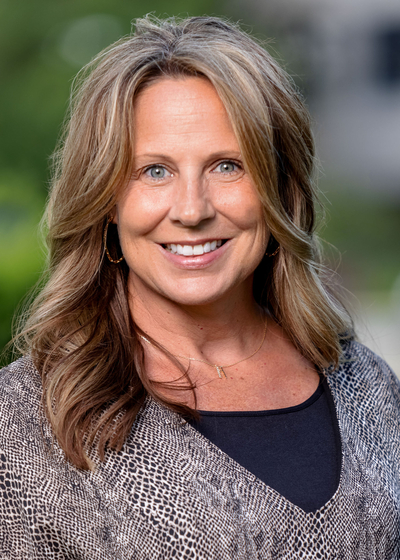 Amy C Gardella
Associate Financial Representative
Hi, I'm Amy, and I've been with Northwestern Mutual and this team since 2016, working primarily on the insurance side of our business. I seamlessly manage the end-to-end application process for life or disability insurance. And, once the policy is in force, I handle client customer service for their policies, including new policy illustrations, name updates, beneficiary changes, billing questions and the like.
I love helping our clients with life and disability insurance as it's a natural connection to one of my other passions in life: fitness, health and wellness. Before joining the team, I taught high school physical education and health and coached both softball and gymnastics. For the past few years I've prioritized my career at Northwestern Mutual, but I maintain my personal trainer and health coach certifications and recently started teaching fitness classes weekly at a local gym.
When I'm not at work on in the gym, I'm happiest with my twin daughters and our dog Andi. We enjoy reading, long walks and enjoying our community of Sugar Grove.
I'm available by email daily, and in the office Monday through Friday from 7 am to 3pm.